Wado-Ki Karate does not just give belts away to their respective students. We expect you to give 100% all of the time. This Online Black Belt Course will set up for success and give you all of the tools necessary to earn your Black Belt in the Wado-Ki Karate system.
It is entirely up to you, the student to push yourself with a burning desire through each belt level. Anything less than that will show through in the video testing process. It is not about "getting" a Black Belt, one must earn their Black Belt in our system.
You will have a deeper respect for yourself and for the art of karate when you earn your Black Belt using this simple and proven Wado-Ki Online Black Belt Karate Course. You will be proud of yourself upon obtaining your Black Belt!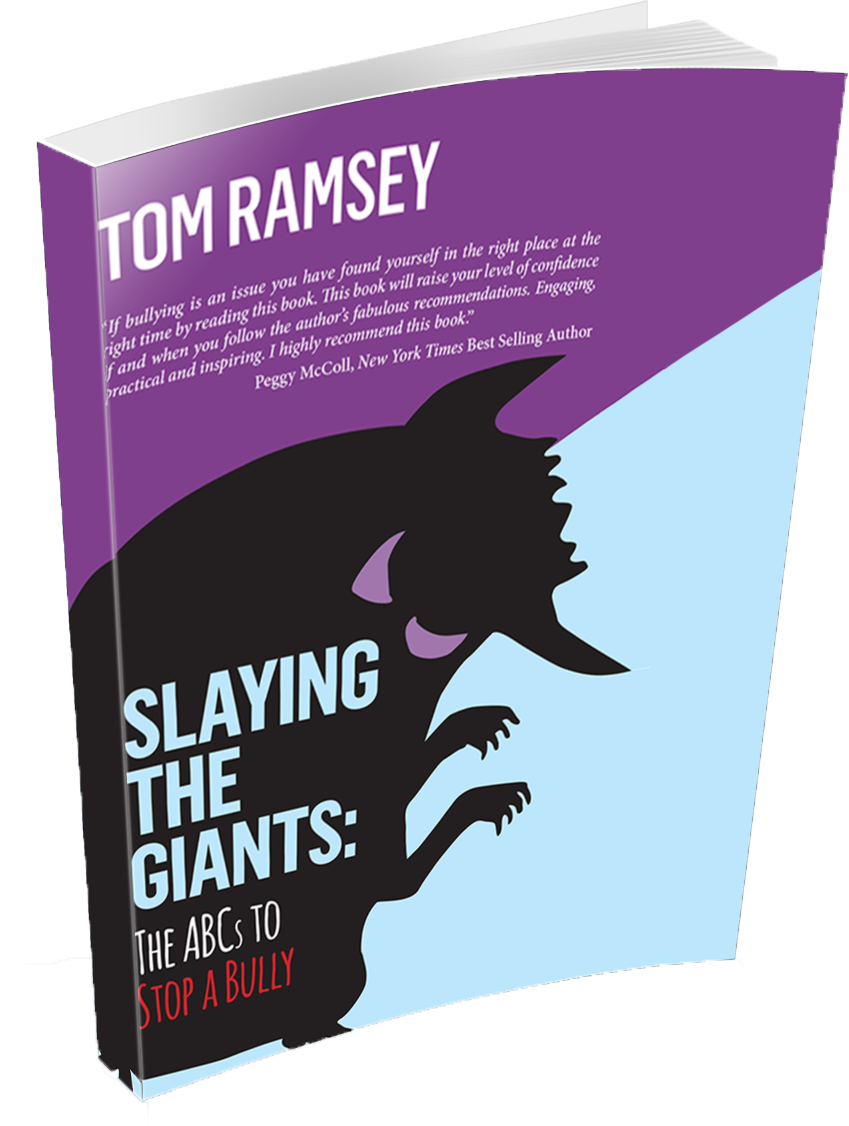 Slaying the Giants: The ABCs To Stop a Bully
If bullying is an issue you have found yourself in the right place at the right time by reading this book. This book will raise your level of confidence and when you follow the author's fabulous recommendations. Engaging, practical and inspiring. I highly recommend this book.
-Peggy McColl, New York Times Best Selling Author